Eating disorders affect over 30 million Americans.
Yet, 70% of sufferers never get help. We are committed to helping people access support at all stages of recovery. Through peer mentorship, treatment grants, and volunteer chapters, we are bringing the hope of full recovery to communities across the country.
treatment access
Mental health parity is the law, yet insurers are still denying coverage for mental illnesses at alarming rates, including eating disorder recovery treatment. Project HEAL's Treatment Access program helps individuals access the care that they deserve through treatment grants, HEALers Circle treatment partners, and health insurance navigation and utilization.
PEER SUPPORT AND MENTORSHIP
We recognize that peer support has long been missing from the recovery and treatment landscape for eating disorders. Through our pioneering weekly peer support groups - Communities of HEALing - and 1:1 mentorship, we are bringing the hope and help of people who have "been there" to others earlier in their recovery journey.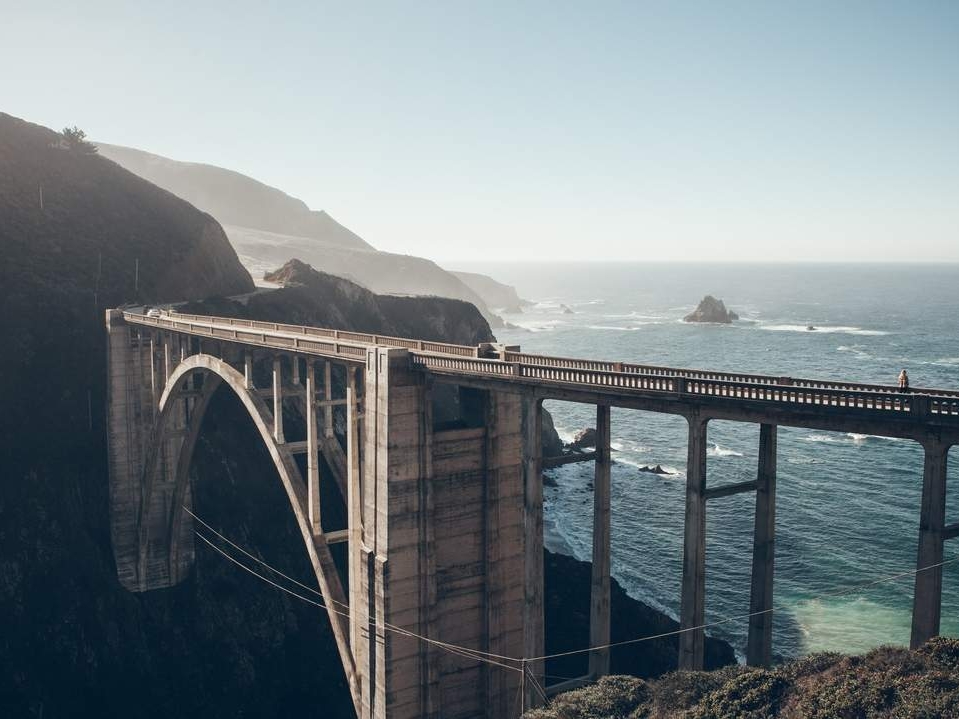 Become part of a new monthly giving community committed to eating disorder recovery for all
Find support and encouragement ON OUR BLOG